Ring in spring with great bonus FYC rates in 2021!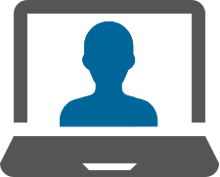 Recent trends in the market make it clear that clients prefer digital options to meet their insurance needs. The Fast & Full Life App has continued to set record monthly application volume in 2021 thanks to your support. Help keep the momentum going and earn more first year commission (FYC).
Advisors will continue to earn 10% more FYC for submitting business via Fast & Full vs. paper and can earn up to an additional 5% FYC for all products when both the eHQ and the eContract Delivery options are selected in the Fast & Full Life App. Please refer to the Information Circular for details.