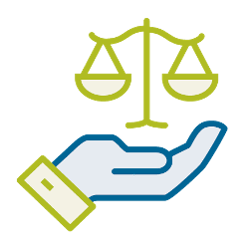 This session provides a general overview of separation and divorce in Canada and the accompanying division of property.
Sometimes, the process of dividing property is fairly straightforward and is handled quickly and easily. In many other situations, emotions run high, generating a messy process, ugly exchanges and bitter outcomes. To make things more complicated, provinces and territories set the rules and regulations dealing with division of property aimed at equalization.
This session takes attendees through some of the rules and guidelines around property division and equalization as well as some planning steps to consider when dealing with clients.
Date: September 22, 2021
Time: 2:00 pm to 3:15 pm ET
CE Credits: up to 1.25 credits
Replay: Available approximately 24 hrs. later